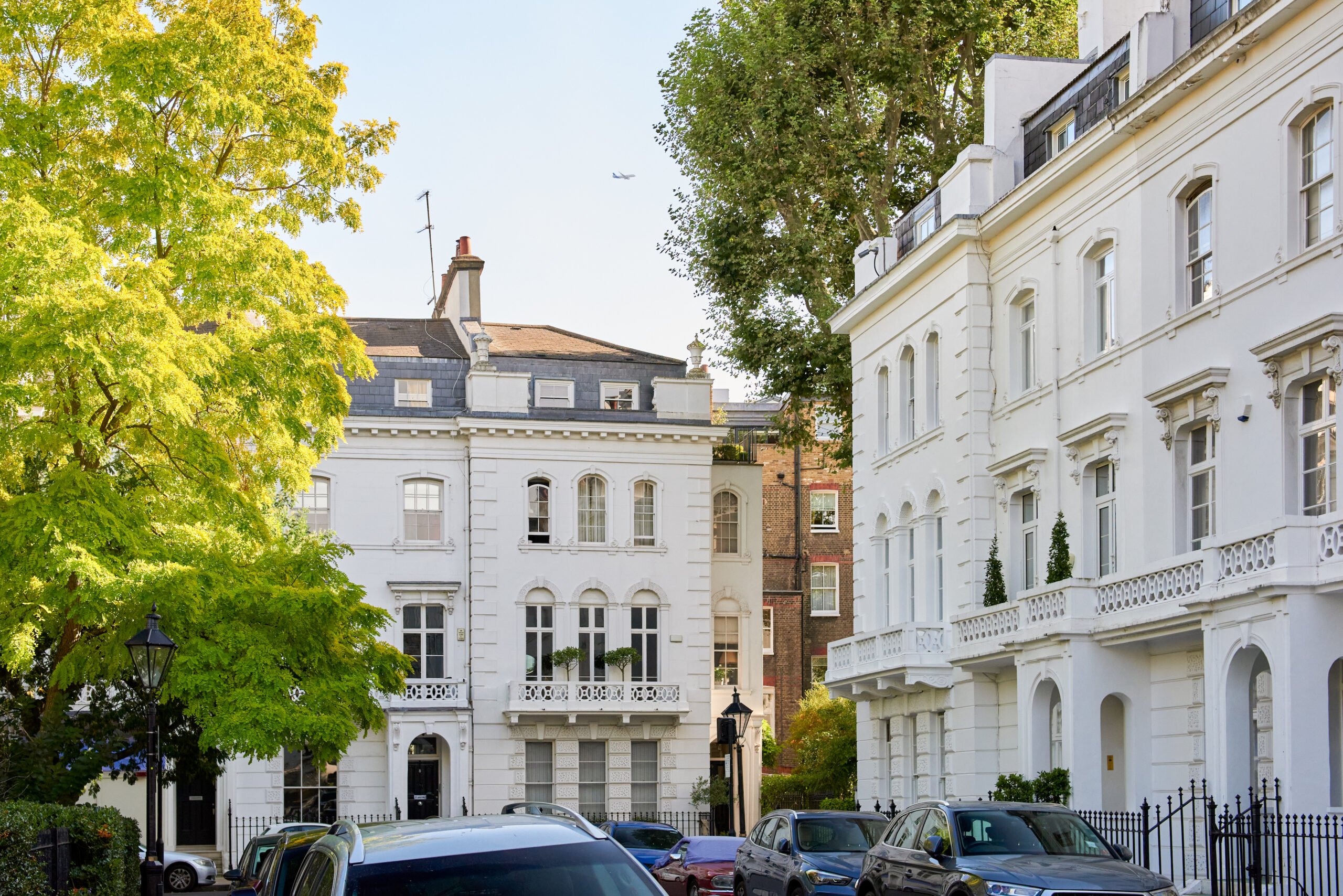 ABOUT BROMPTON PROPERTY PARTNERS
With over 25 years' combined experience working for high profile London Estate Agents, Brompton Property Partners is your approachable, trusted partner in the ever-evolving London Property market.
Committed to prioritising our client's unique property needs, we manage prime real estate transactions across London, providing honest advice and a tailor-made service. Whether you are looking to sell or buy, rent or let your next home, investment or pied-à-terre, we are your dependable partners in achieving success, and here to make it a seamless and rewarding experience.
We leverage the latest technology, market insights, network, and a skilled dedicated team, to ensure you're always ahead of the curve. At Brompton Property Partners, we believe in building trust and meaningful, lasting relationships with our clients, making your property journey in London truly exceptional.