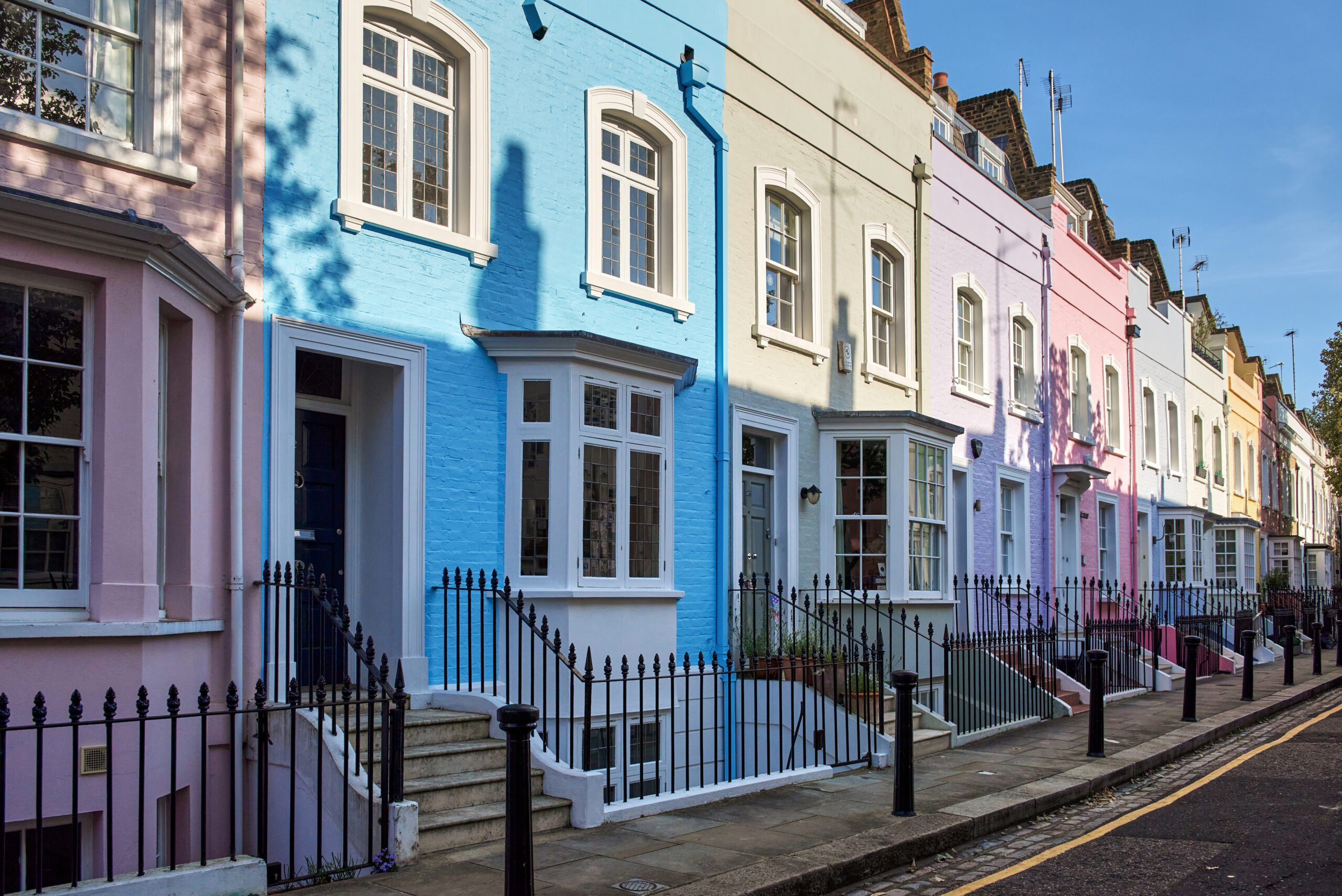 book a valuation
Ready to gain valuable insights into the true worth of your property?
Whether you want to sell, let, or are just curious about the options, our experienced team of property experts is standing by to provide you with a comprehensive and accurate valuation.
Take the proactive step towards maximising the potential of your investment by simply filling out the form located on the right side of this page.
Don't leave your property's value to chance – trust our professionals to deliver the insights you need to make informed decisions. Your path to a successful real estate venture starts here.