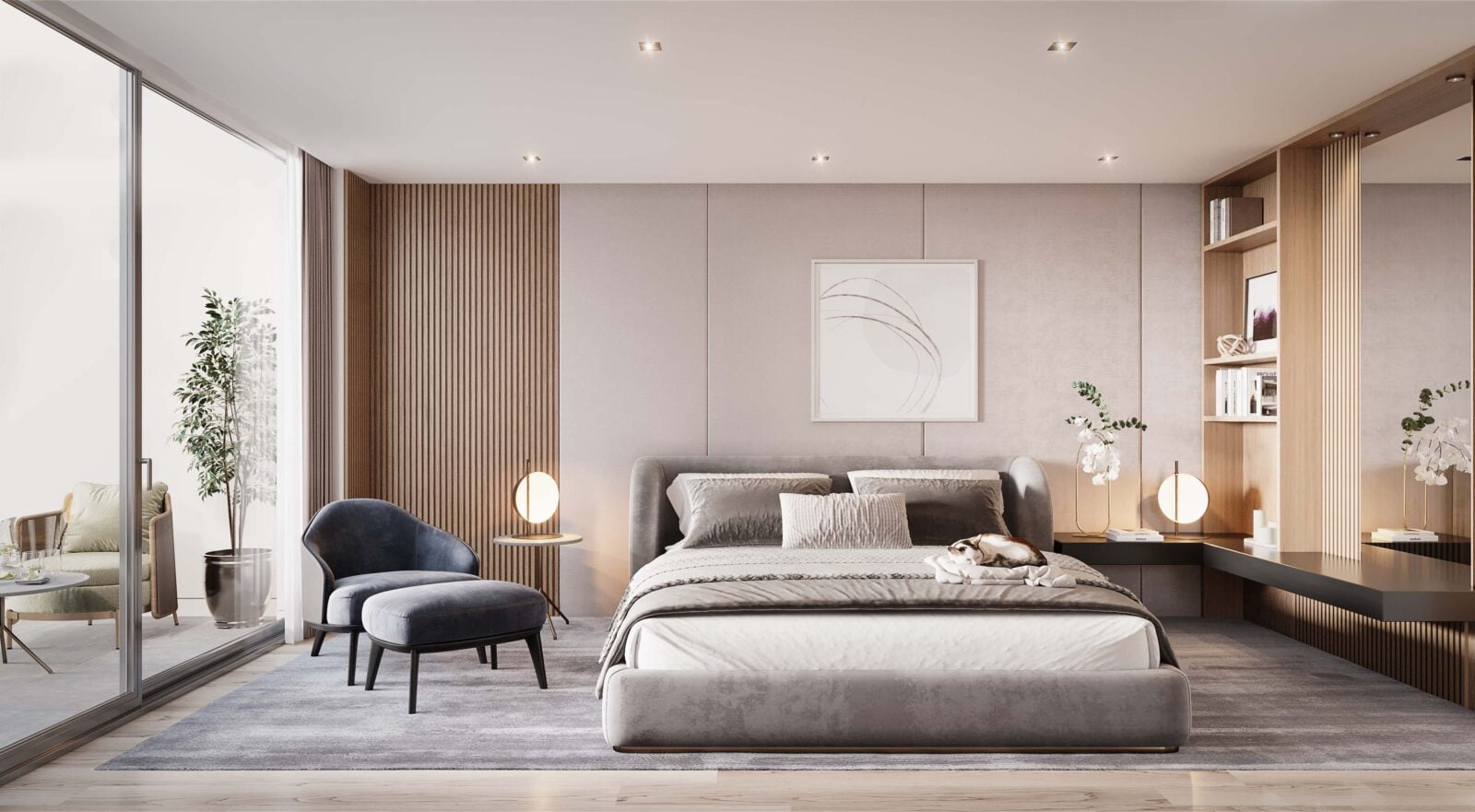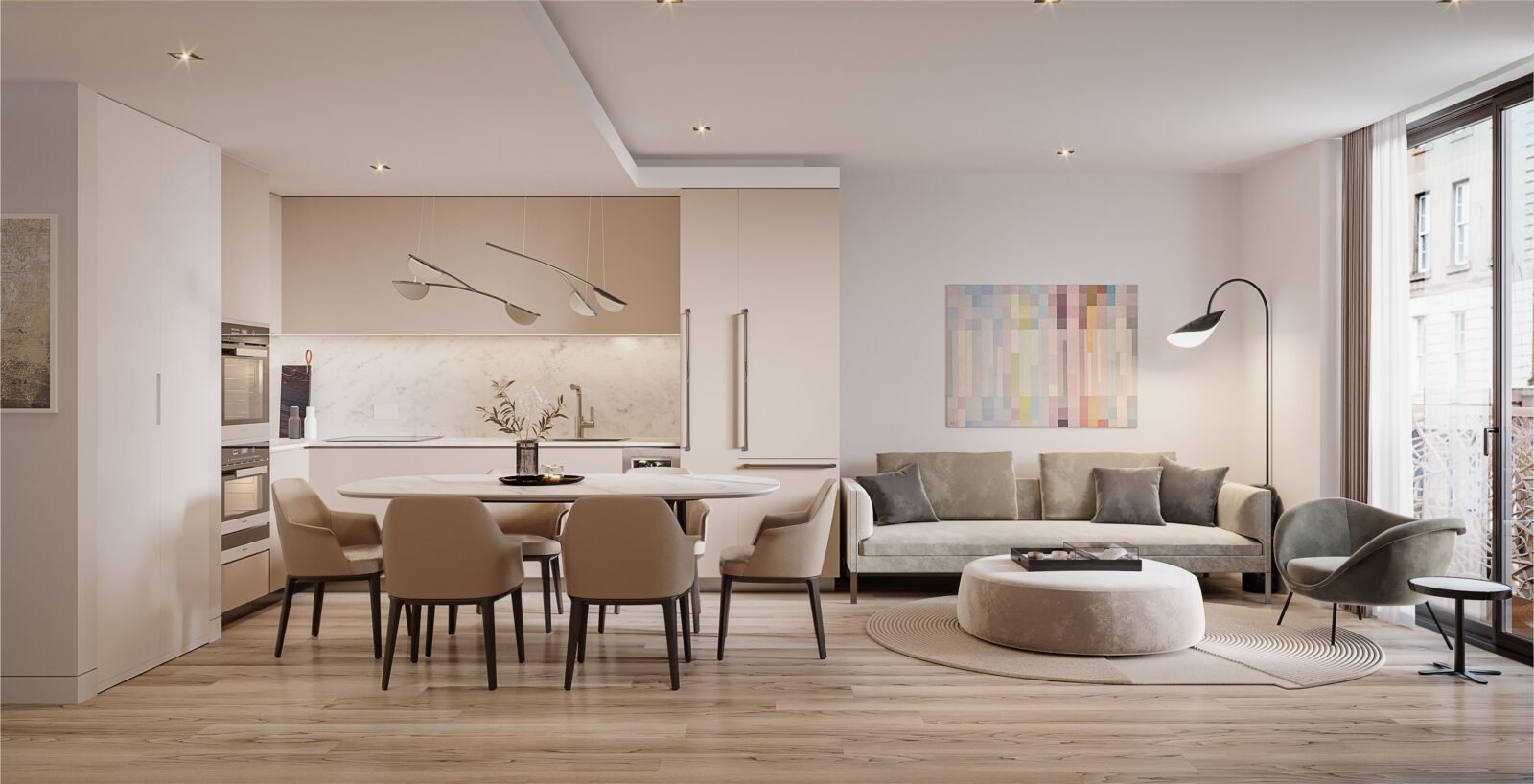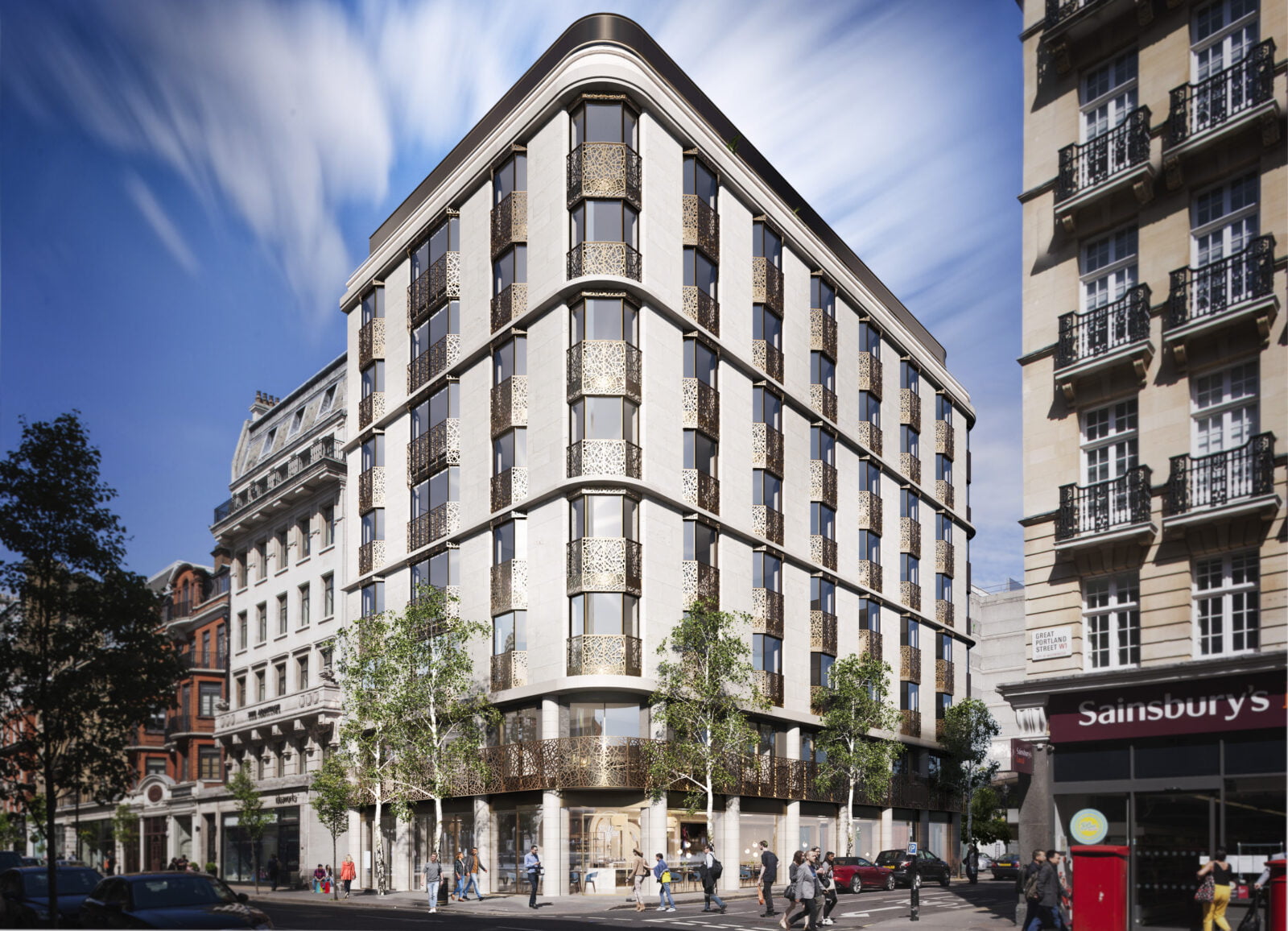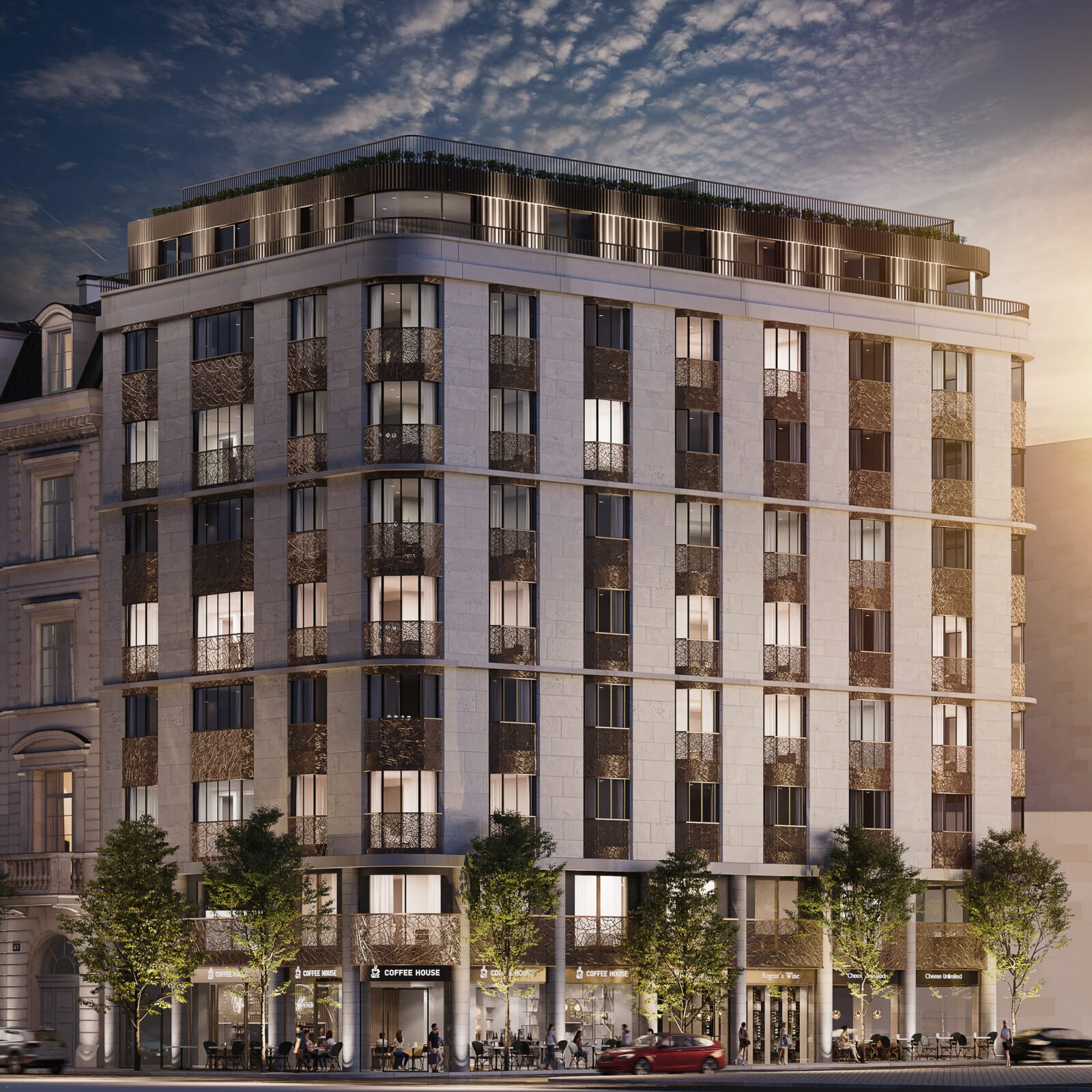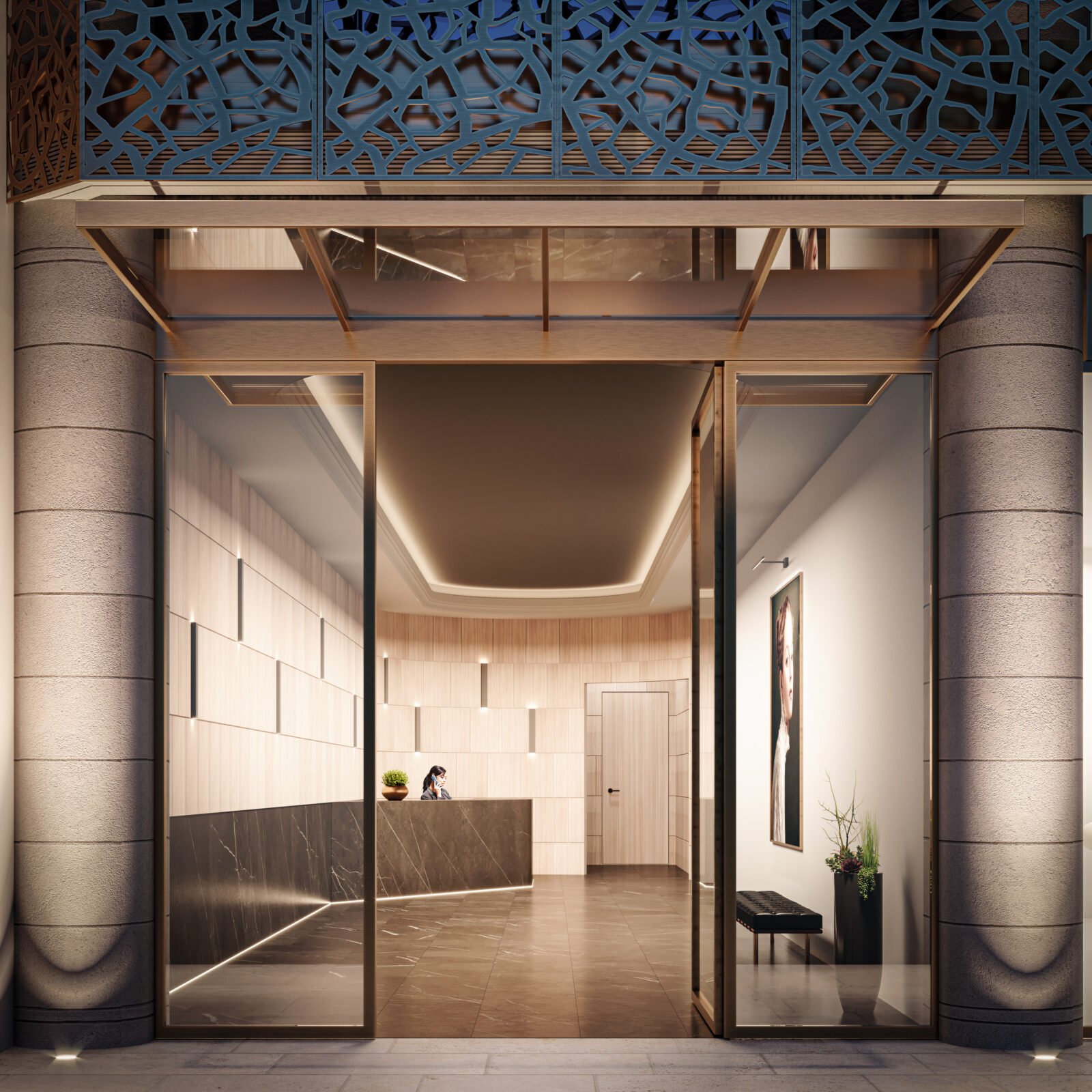 Available For Sale
Central W1 location
24 hour concierge
Bronze-framed bay windows and cast aluminium balustrades
Floor-to-ceiling bay windows
High specification
On a street as historic as this one, it's only fitting that W1 Place gives a nod to its notable neighbours while making its own mark. Drawing on the rich variety of architectural traditions in the area, this highly crafted building exudes a modern quality, from its welcoming exterior, to its considered interior.

Designed from the inside out, and with an enviable central London location, W1 Place is perfect for the discerning individual, the professional couple and the modern family. The selection of one, two and three-bed layouts provide luxurious living, designed with you at heart.

Boasting a bright, natural limestone façade, bronze-framed lantern bay windows and cast aluminium balustrades, architect Simon Bowden creates a depth and rhythm using light and shade, bringing the building to life. Inspired by the distinctive glaze of Japanese porcelain, the building's balustrades introduce additional texture as well as artistic flair and frame the windows graciously from the outside in.

At street level, open frontages on all three sides allow the public to connect with the street and the building in a new way. Respectful of the past, but with an eye on the future, W1 Place blends both old and new to provide a modern home in a distinguished district.